Shoes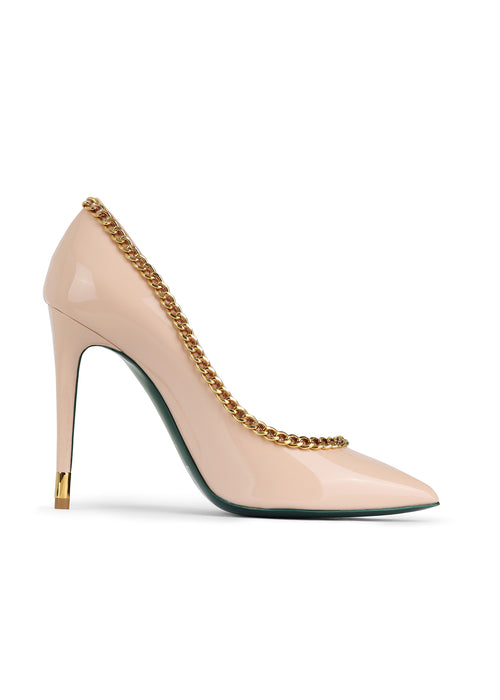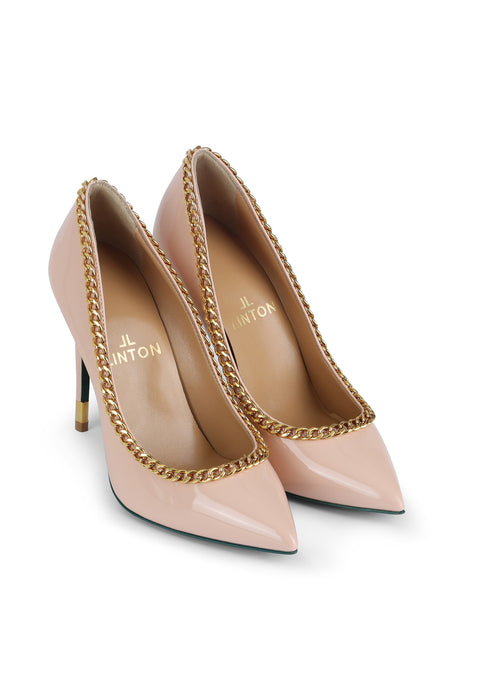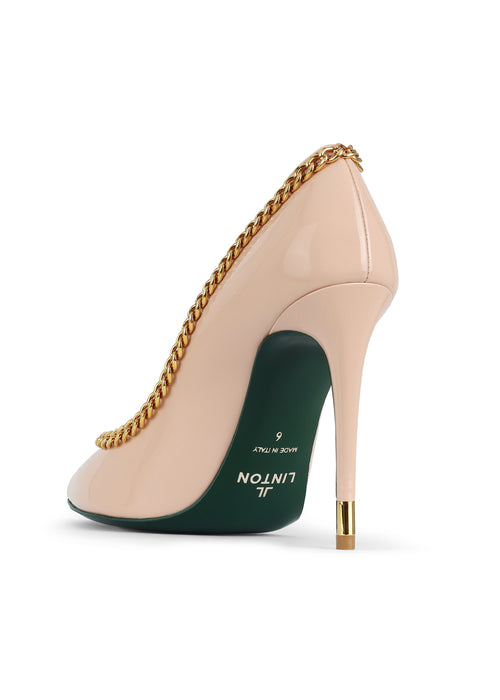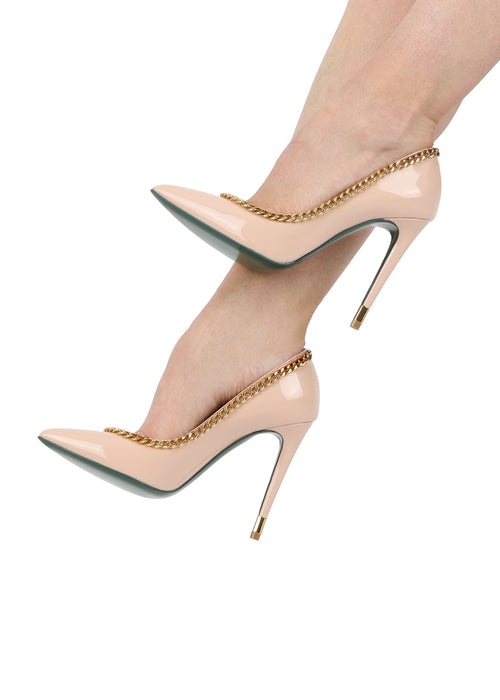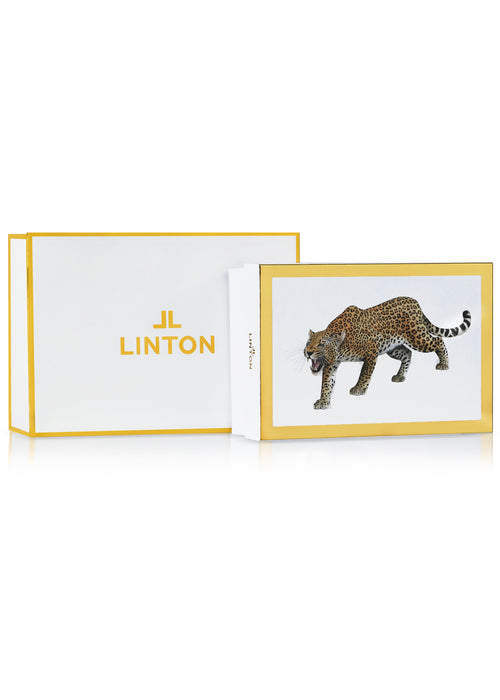 La Chaîne Puma - Rosé
$545
Hand crafted in Riviera Del Brenta, Italy from cruelty-free vegan leather, La Chaîne Puma features our signature forest green sole, elegant chain embellishment, and our classic gold cuff at the base of the 100mm stiletto.


The exquisite shoe boxes are made in Italy from 80% recycled paper and feature our original hand painted watercolor of a leopard framed in gold foil. Inside the box features our signature forest green lining. These boxes are designed to be up cycled.

The wrapping tissue is FSC Certified which ensures that products come from responsibly managed forests that provide environmental, social, and economic benefits. Founded in 1993, the Forest Stewardship Council is an independent nonprofit dedicated to protecting forests.

The Shoe rods which maintain the shoes' shape during transport are made from environmentally friendly wood-pulp and biodegrade after 45 days.
For every purchase we commit a portion of the proceeds to wildlife conservation and plant a tree for you, alongside our reforestation partner, One Tree Planted.
Fit: Runs small, we recommend ordering 1/2 size up.
$545